Forget the hustle and bustle of the city, and go with the flow that time rolls by slowly and leisurely.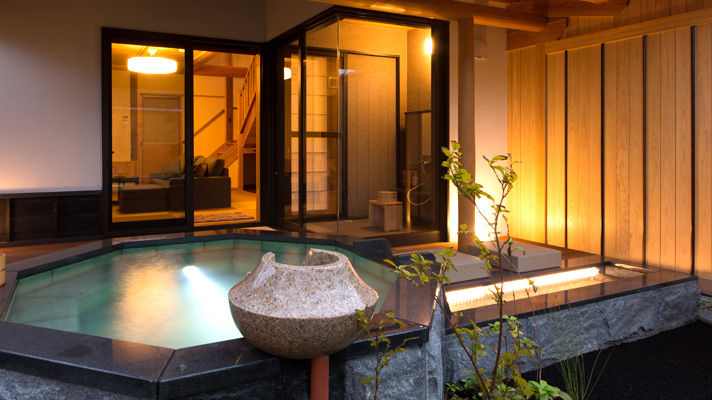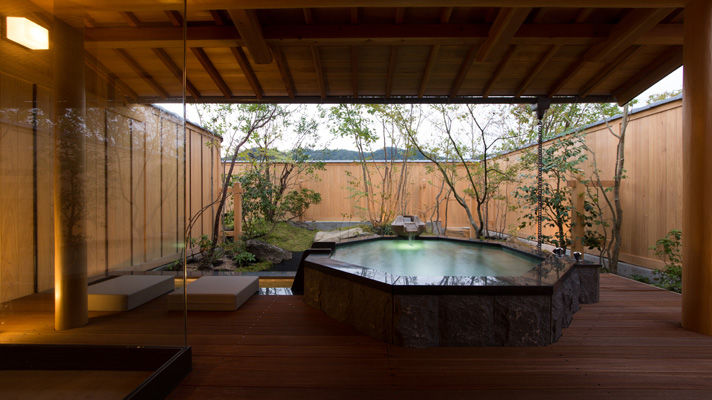 You can be relaxed with a private outdoor bath and foot-bath.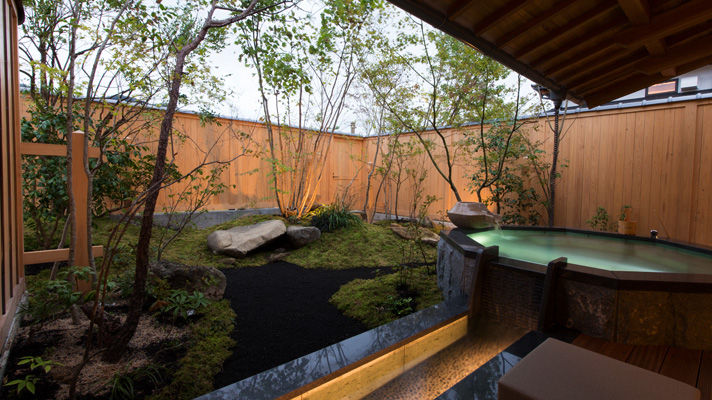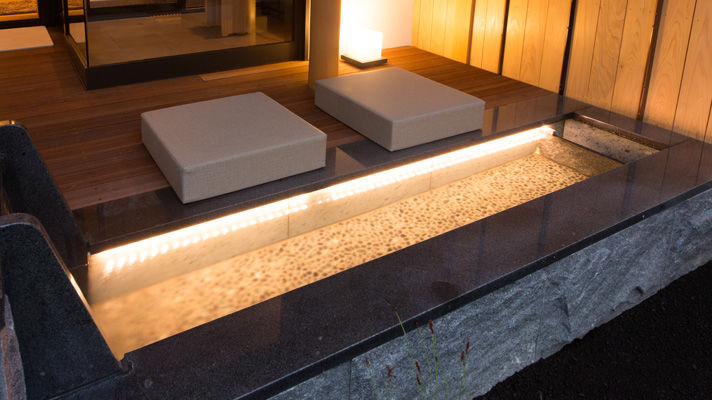 Renovated an old storehouse with the scent of wood.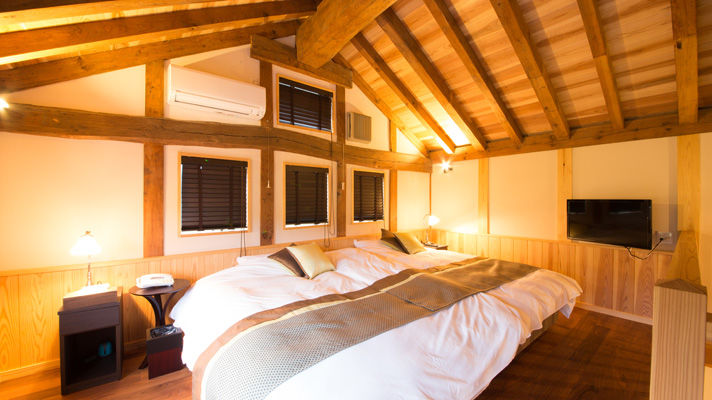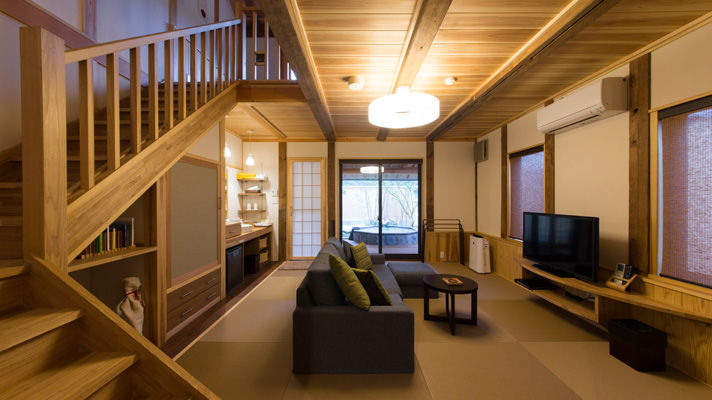 It's completely private room. The path leading to the entrance is quaint.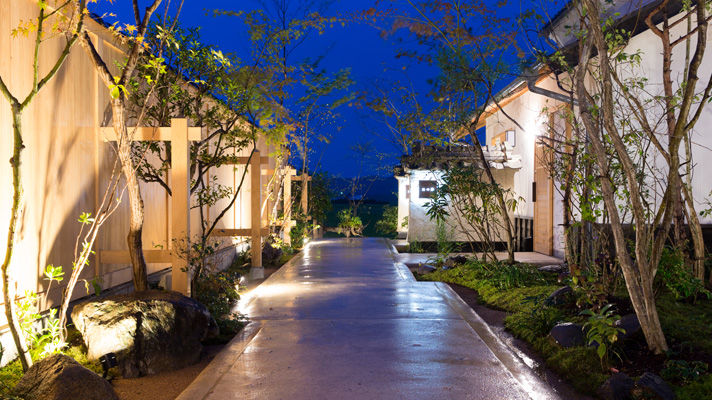 Click down below for more information