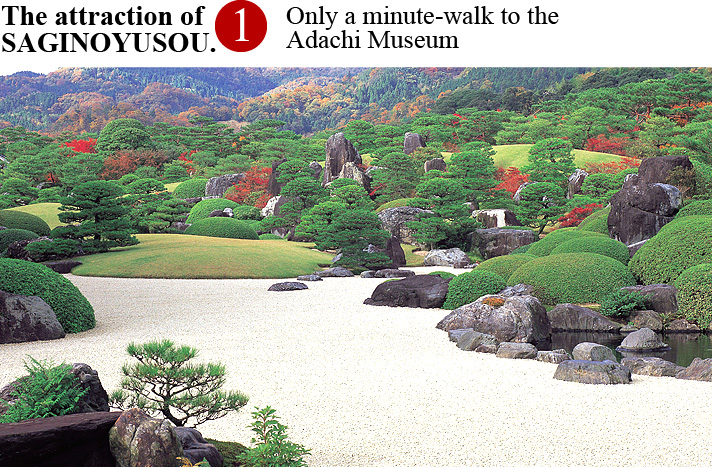 The Adachi Museum's gardens have been ranked number one in the "Japanese Garden Ranking," published by US Magazine "The Journal of Japanese Gardening" for seventeen years straight.
You can enjoy several attractive, modern, Japanese painting collections such as Yokoyama Taikan.
It is a perk to stay closeby to enjoy the trees and stones wet with the morning dew. Even after having breakfast, you can still appreciate the most beautiful garden.
Enjoy yourself at the museum. We recommend visiting in the morning when it's less crowded.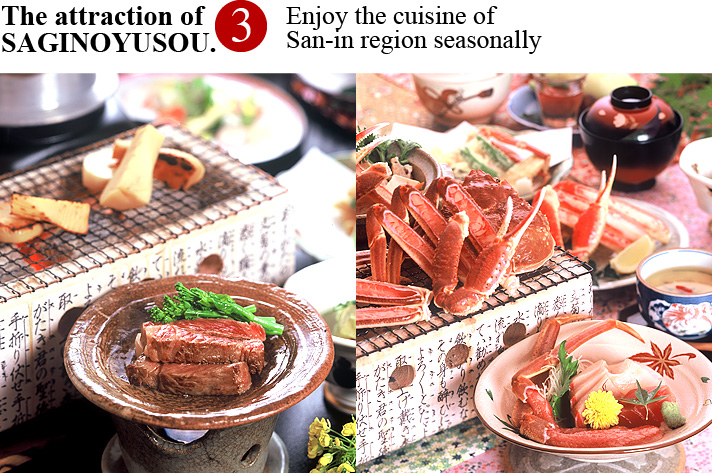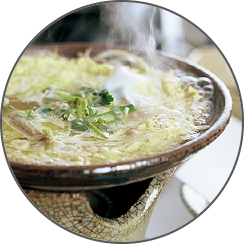 Loach Dishes