This villa is a multi-purpose space fully renovated from Kominka (old Japanese-style house). Feel free to relax to your heart's content.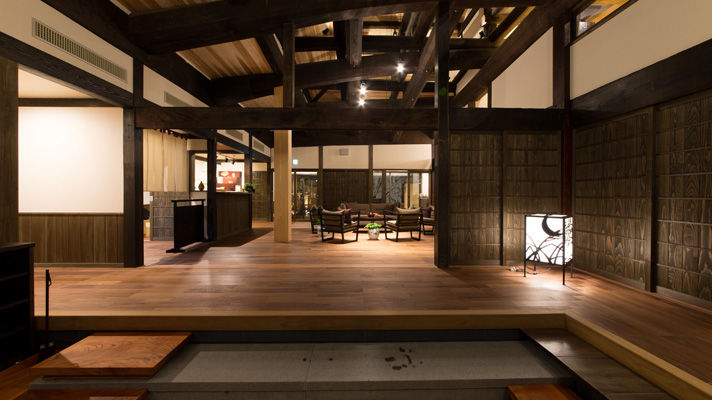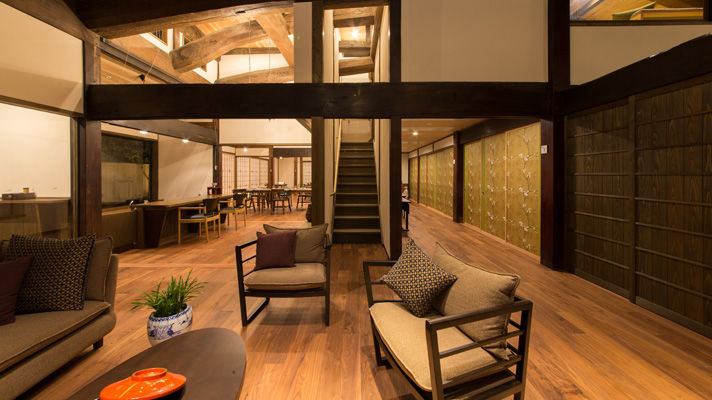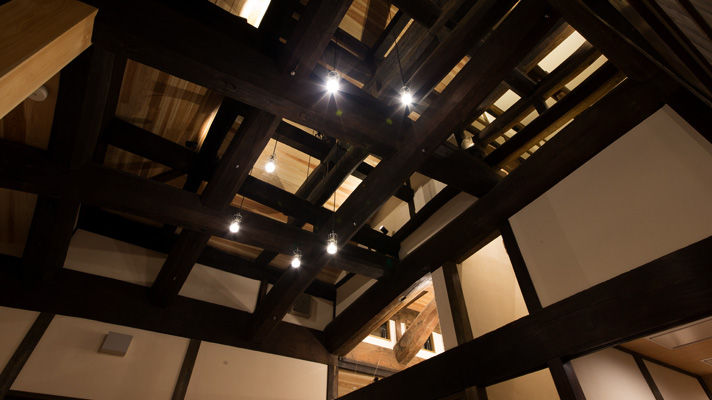 "Kominka(Quaint Japanese-style house)"
The massive pillars and plaster walls give you a sense of calm and peace of mind, and you can spend a relaxing time.
Take your time and enjoy the meal in a calm atmosphere.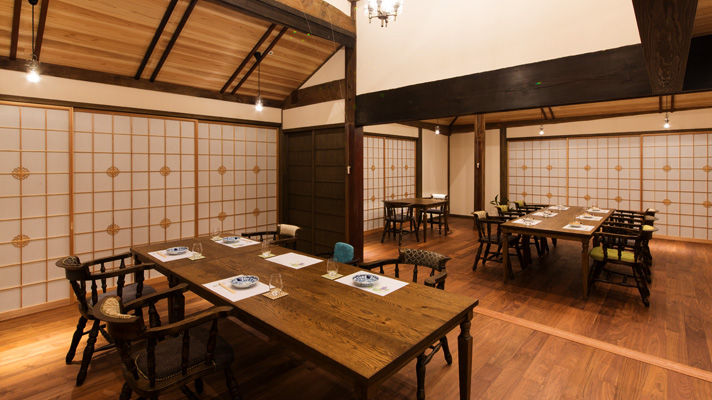 The second floor is an attic-style relaxing space.
Time flies when you are having so much fun in this comfy room.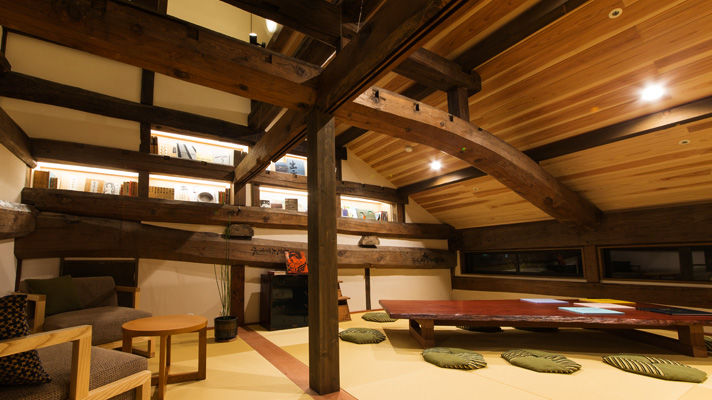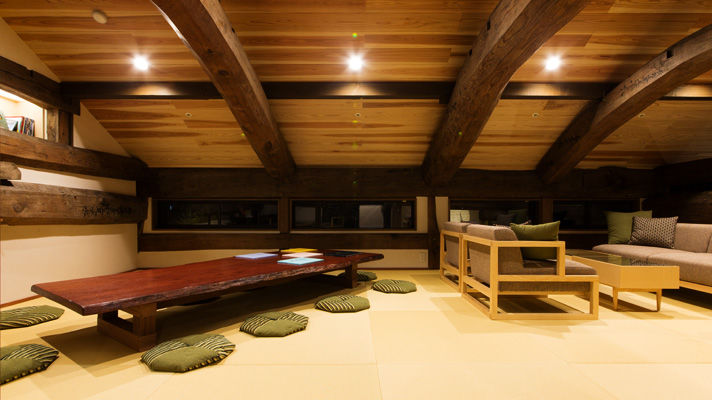 Also, it can be used for various dinners and banquets.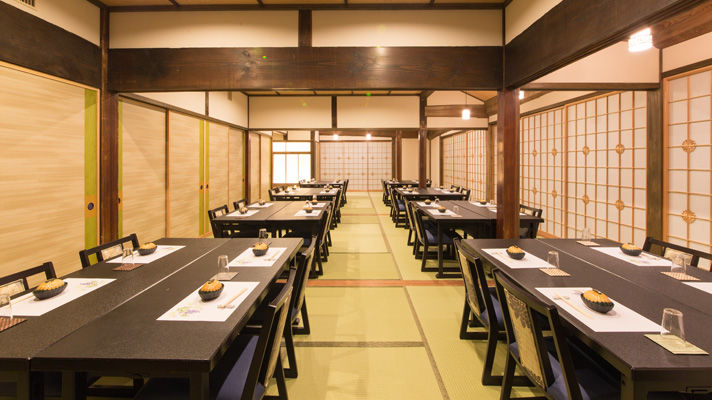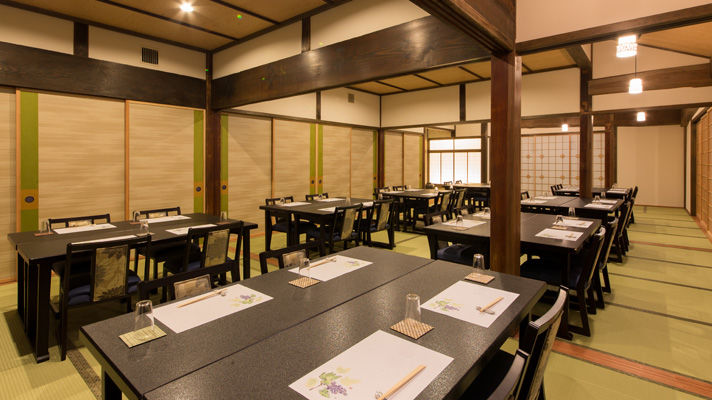 You can sit comfortably if your group is about 25 people.
If its less than 25 people, we will provide the optimum space by using partitions according to the number of people.